Hardcastle Falls
<![if !vml]>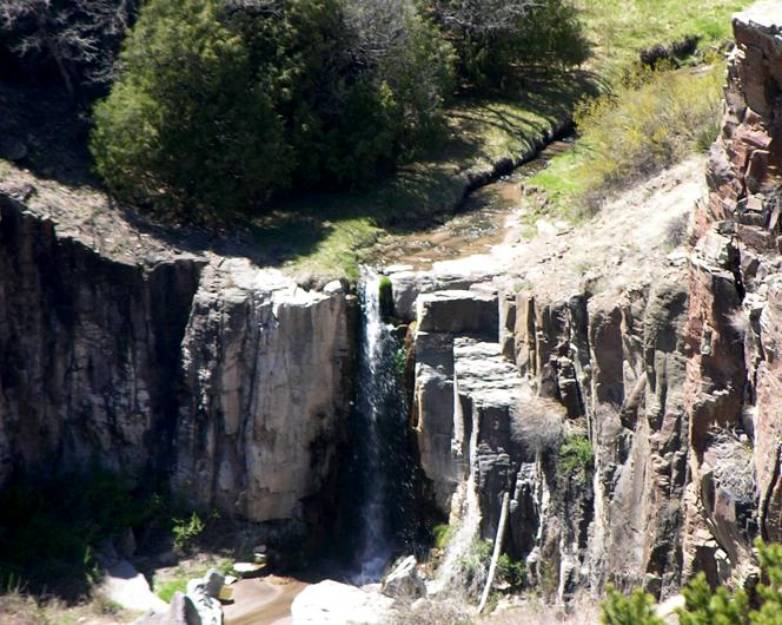 <![endif]>
...a nice view of 25' high Hardcastle Falls can be enjoyed by taking a short walk from State Highway 32
<![if !supportEmptyParas]> <![endif]>
beta facts:
name- Hardcastle Falls
height- 25'
elevation- 7000'
GPS coordinates- ±33°57.330'N 108°41.249'W
flow- perennial
season- March/April snowmelt and July/August rainy season
accommodations- none
ownership- the waterfall is on private land but the hike is Apache National Forest land
access- roadside attraction... you maybe walk ½-mile on public land to view it...
nearest town- Apache Creek is about 9 miles south of here
fun fact- these people own a beautiful waterfall, so stay away from their house while you enjoy seeing it from the canyon rim…!!!
<![if !supportEmptyParas]> <![endif]>
essay bro
Hardcastle Falls is a beauty but it is on private land... and even tho the land is not posted with no trespassing signs... please do not venture down to the actual waterfall. Their private residence is easily seen alittle north of the falls… please stay out of sight (south) of their home so as to respect their personal privacy. The view of Hardcastle Falls from the canyon rim is very nice and is on Apache National Forest land.
<![if !supportEmptyParas]> <![endif]>
<![if !supportEmptyParas]> <![endif]>
This photo below shows where we park beside Highway 32 at milepost 10 while hiking to see Hardcastle Falls.
<![if !vml]>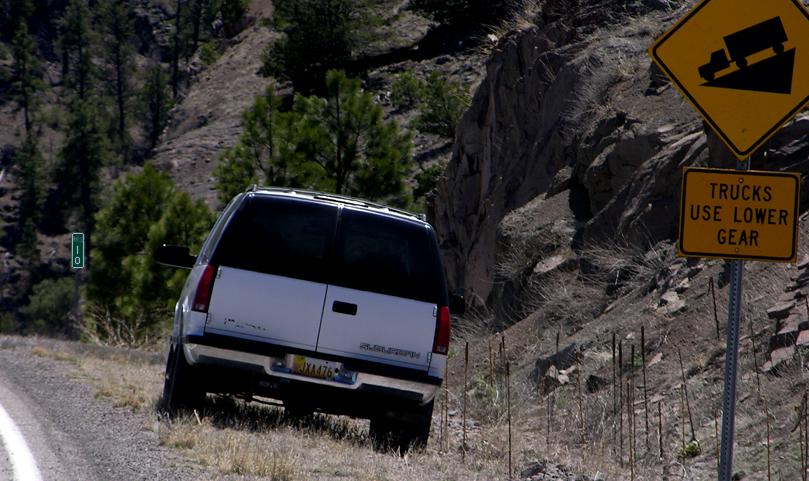 <![endif]>
<![if !supportEmptyParas]> <![endif]>
...just down the highway past mile post 10 and on the east side, near the road is 30' high Deep Canyon Falls which is often dry... but beautiful during wet times…!!!
<![if !supportEmptyParas]> <![endif]>
See also nearby: Whiskey Creek Falls
<![if !supportEmptyParas]> <![endif]>
<![if !supportEmptyParas]> <![endif]>
Enhanced National Geographic 7.5' topo map
<![if !vml]>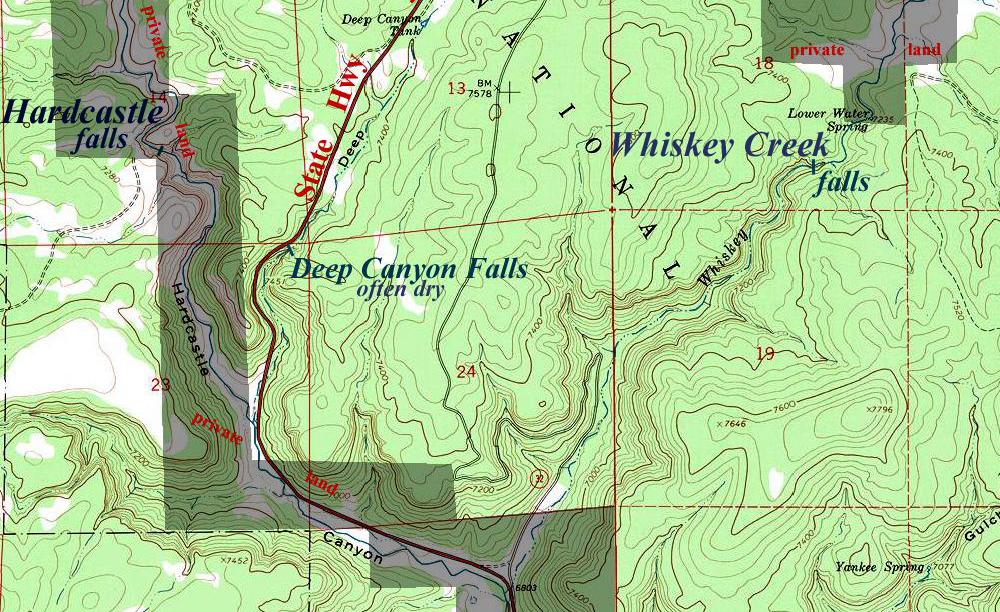 <![endif]>
______________ONE_MILE________________
<![if !supportEmptyParas]> <![endif]>
Send questions and comments to dscott@TheMarbleSculptor.com