Percha Narrows & Wicks Gulch Slot
Percha Narrows ACA Canyon Rating – 2C I  & Wicks Gulch Slot – 2A I
 <![if !vml]>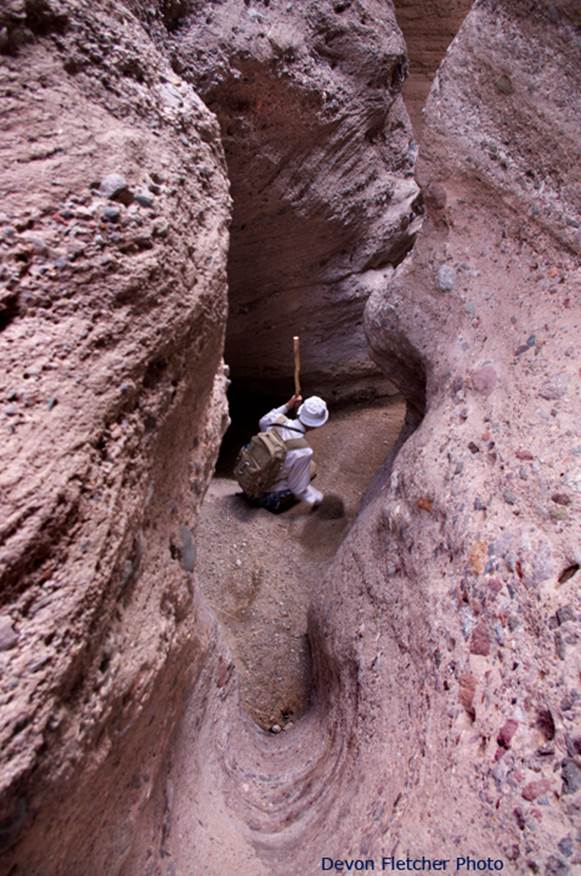 <![endif]> <![if !vml]>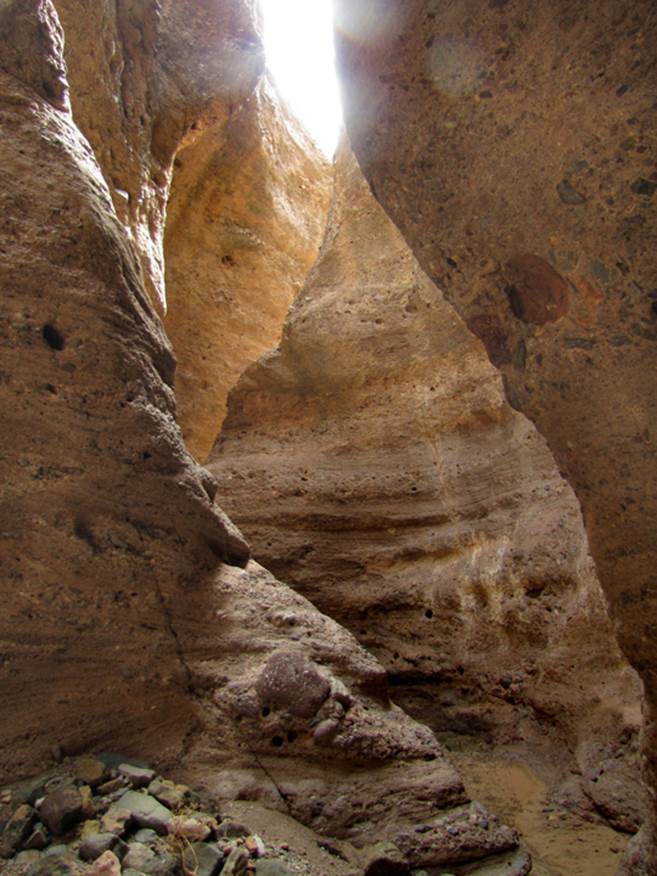 <![endif]>
Wicks Gulch Slot Canyon is short...but sweet....!!!  see map below-
<![if !vml]>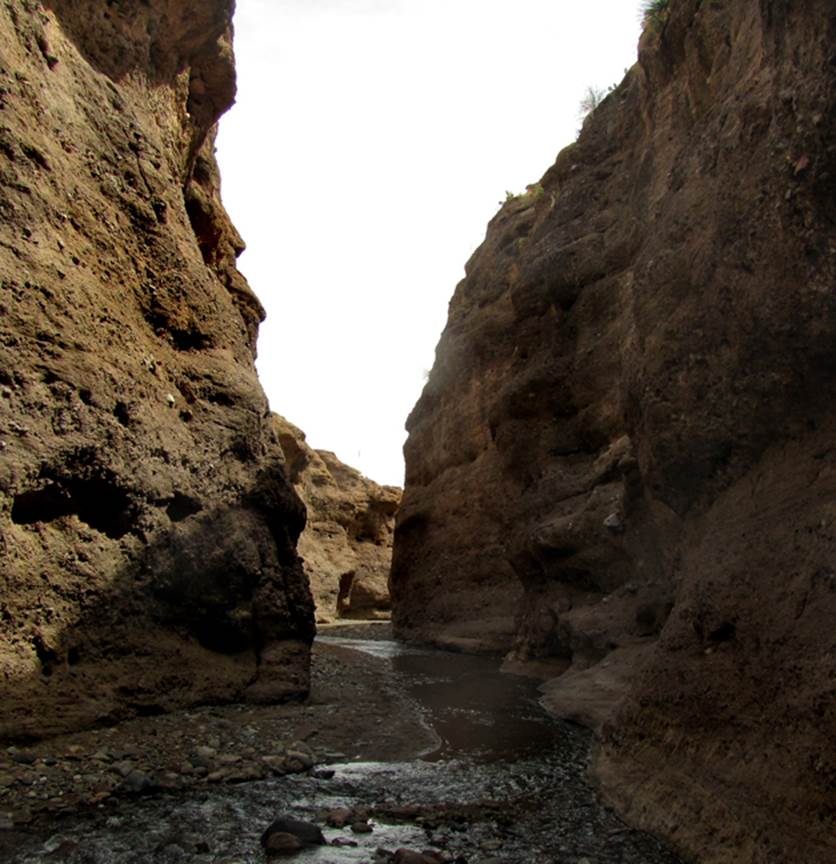 <![endif]>
Percha Narrows are about a half mile long.  This photo is quite near the Wicks Gulch confluence.
Below is a 6-foot natural arch near the cabin ruins.  See map below-
<![if !vml]>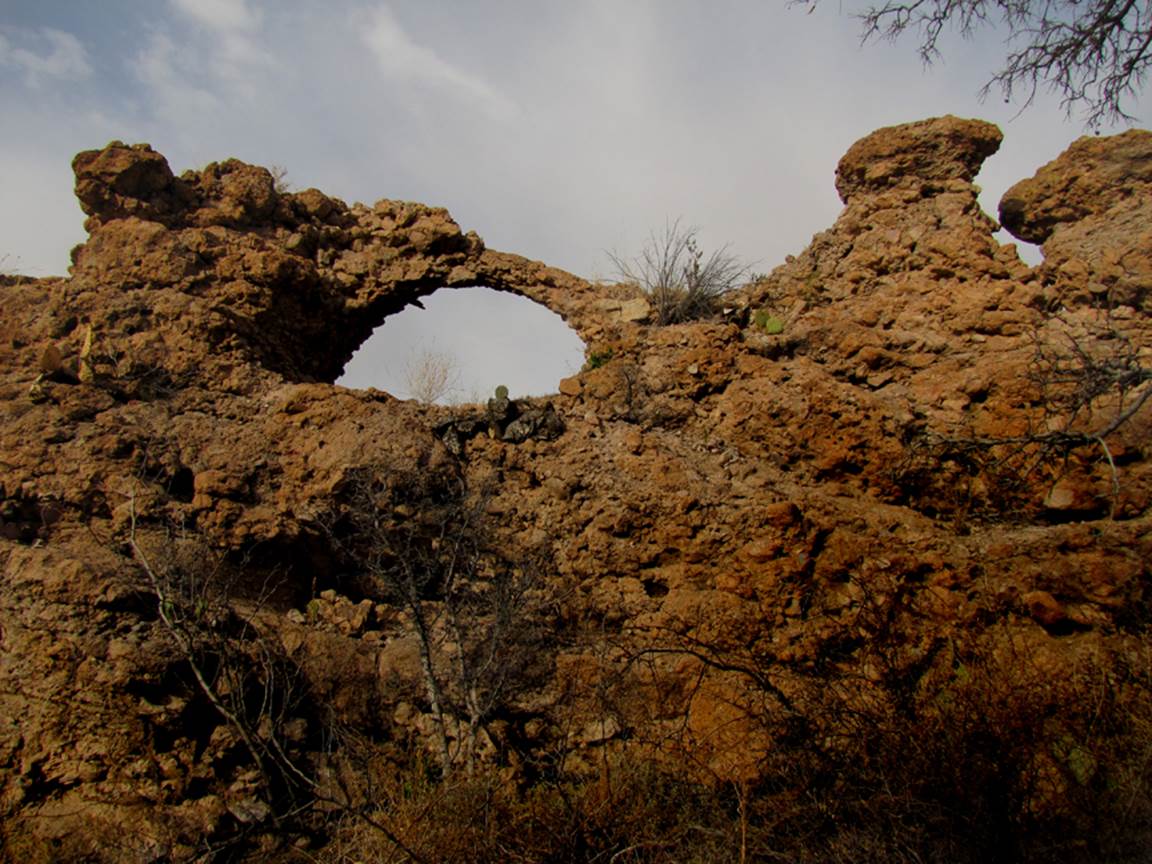 <![endif]>
....and another 6' natural arch high on a cliff above Percha Creek near the "narrow canyons"
<![if !vml]>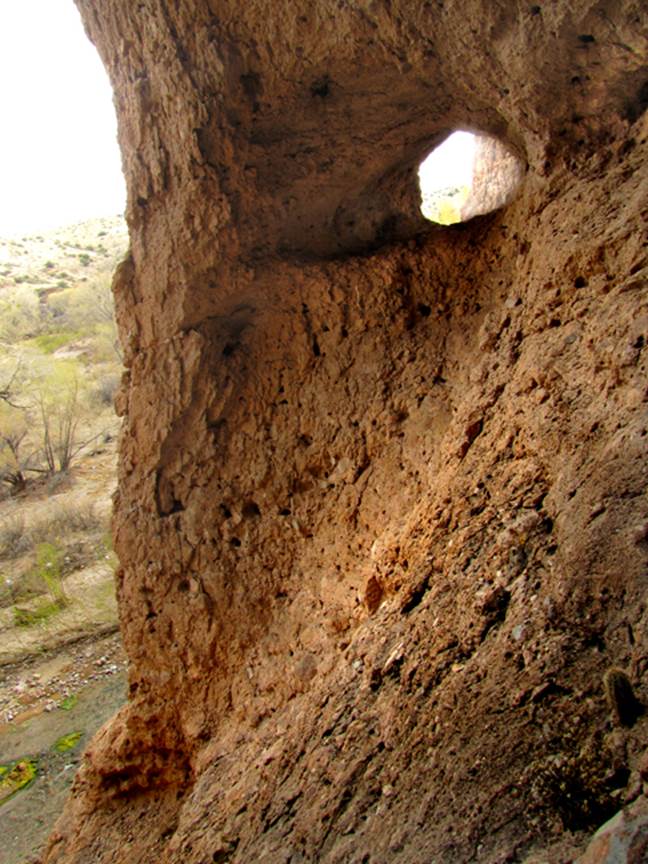 <![endif]>
Below is an arch-rock at a mine in the lower reaches of The Percha Box.  See map below-
<![if !vml]>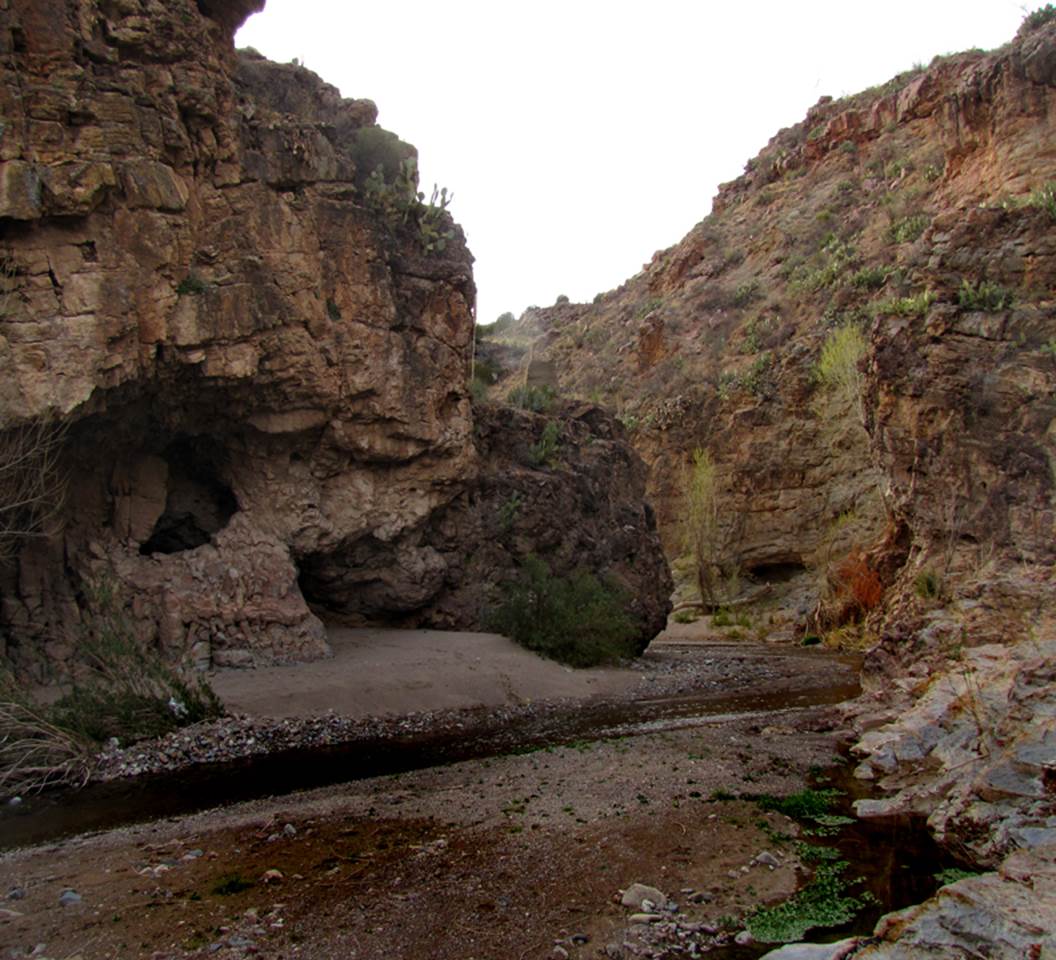 <![endif]>
These last 2 photos are of the "narrow canyon" that is downstream a mile from the cabin ruins.  It is near the Cliff Arch.
<![if !vml]>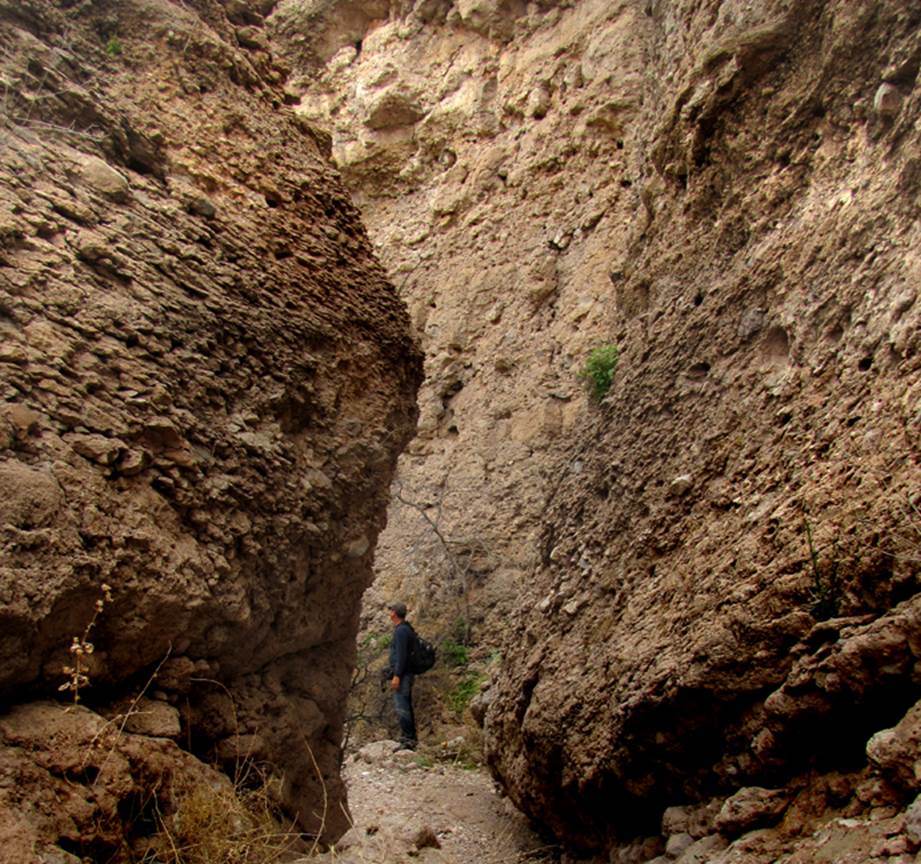 <![endif]>
This canyon is about 80' deep and has a sweet clear-flowing spring....!!!
<![if !vml]>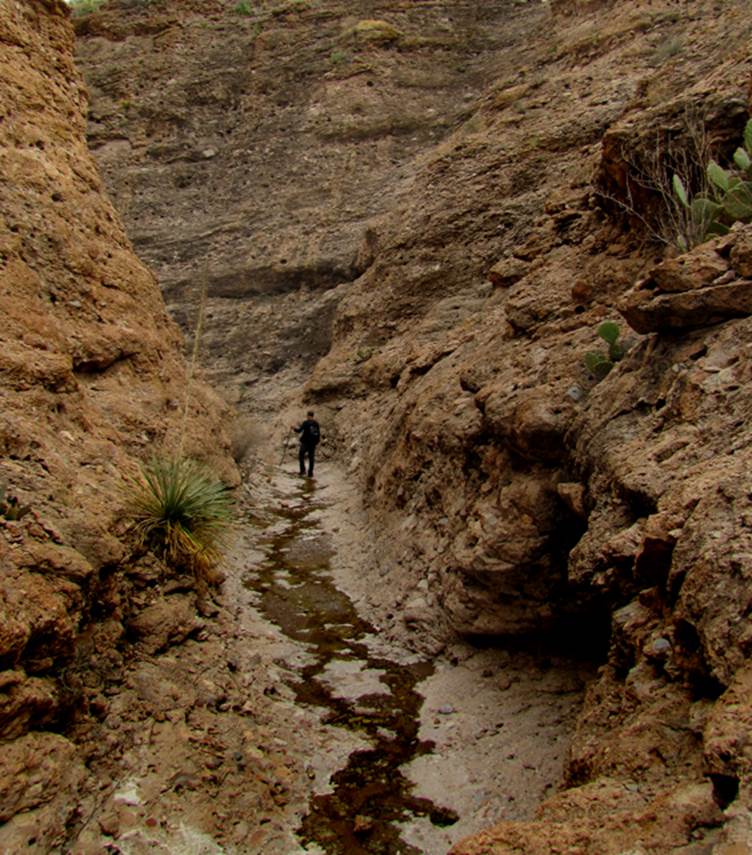 <![endif]>
beta facts:
name- Wicks Gulch Slot Canyon …and The Percha Narrows
depth of slot portion- 50 feet
length of slot canyon- each of these canyons are about a half mile long except Wicks Gulch Slot is only maybe an eighth-mile long or so…
elevation- this country is around 5000' elevation
GPS coordinates- ±32°54.984'N 107°29.515'W at Wicks Gulch Slot
flow- intermittent
season to visit- winter months are the best… NEVER ENTER ANY SLOT CANYON WHEN HEAVY RAIN IS IN THE FORECAST…!!!
accommodations- Hillsboro, NM is nearby… and they have anything that is worth having…!!!
ownership- mostly BLM
access- is from Hwy 152 east of Hillsboro… see the map below
nearest town- Hillsboro is about 3 miles west of here
fun fact- who'd of thought...
essay bro
Visiting this entire area is do-able as a day-hike
Enhanced USGS topo map
The Red Lines depict sections of slot canyons   and/or   Box Canyons
<![if !vml]>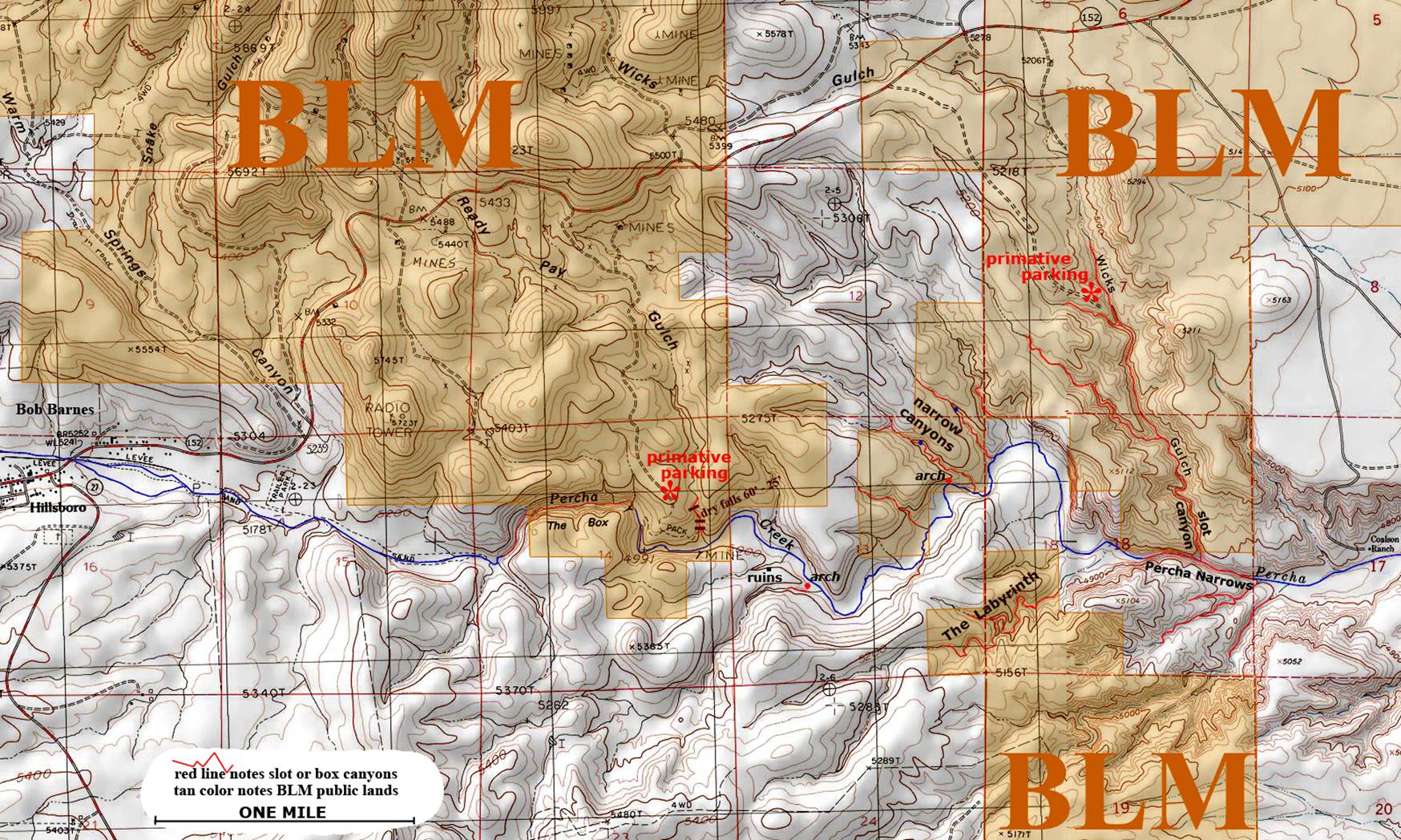 <![endif]>
Back to New Mexico Slot Canyons
Send questions and comments to dscott@themarblesculptor.com