Box Canyon at Ghost Ranch
ACA Canyon Rating – 1A I
<![if !vml]>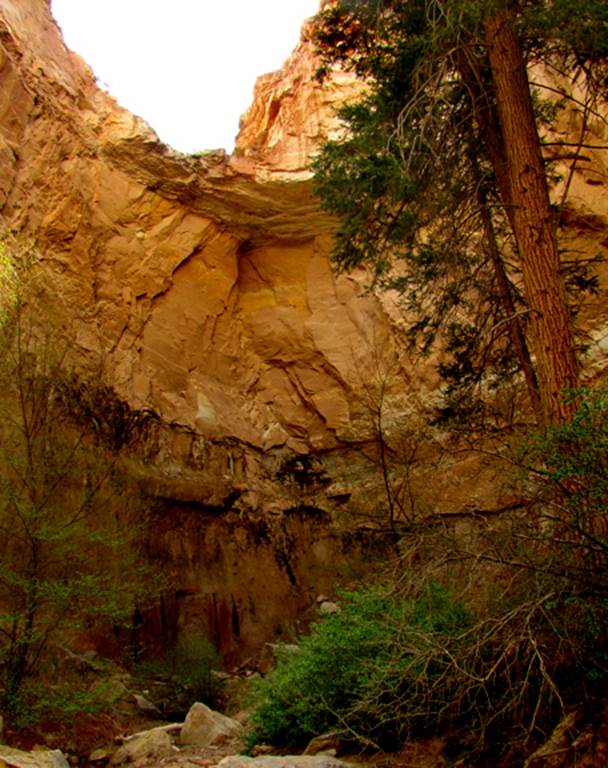 <![endif]>
The "Box Canyon" at Ghost Ranch is amazing…is open to the public…and was named by Georgia O'Keeffe
<![if !vml]>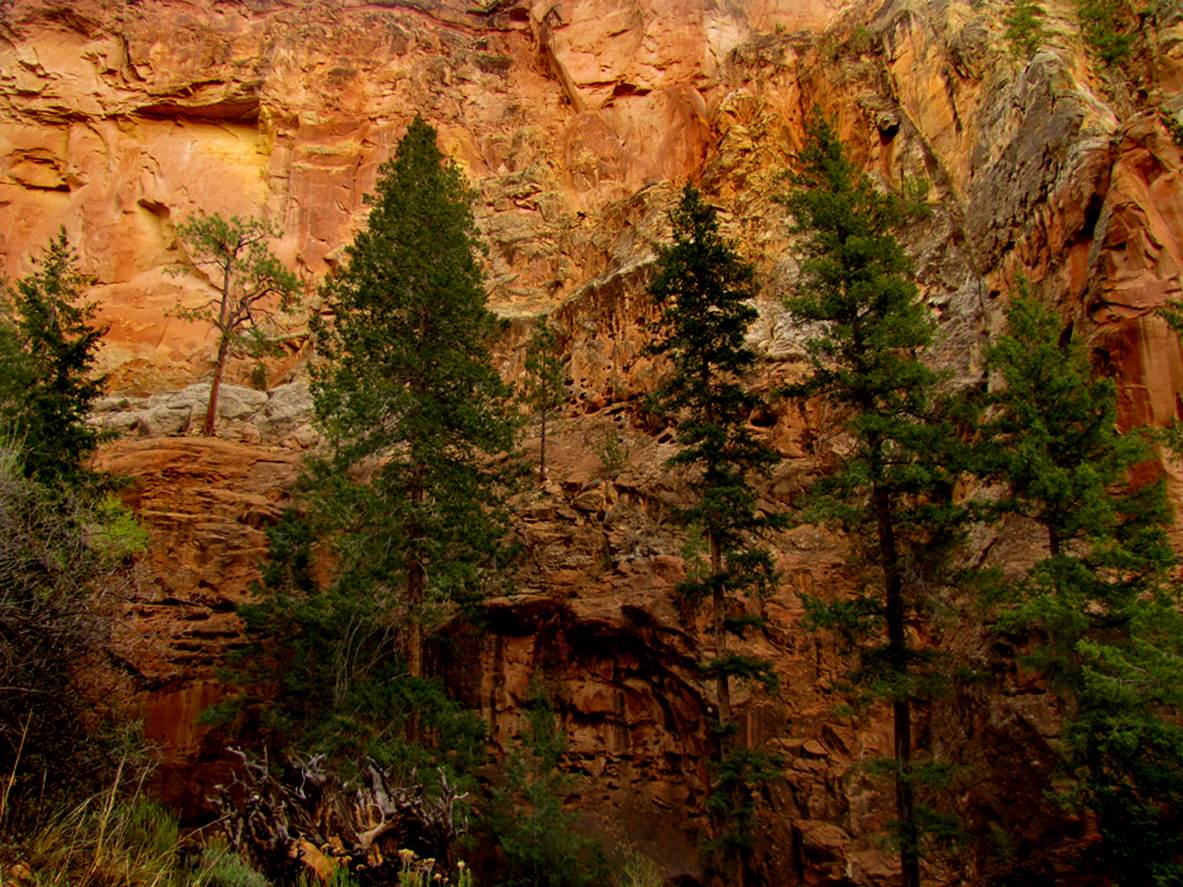 <![endif]>
Go visit it… it is one of the 7000 wonders of New Mexico…!!!
  <![if !vml]>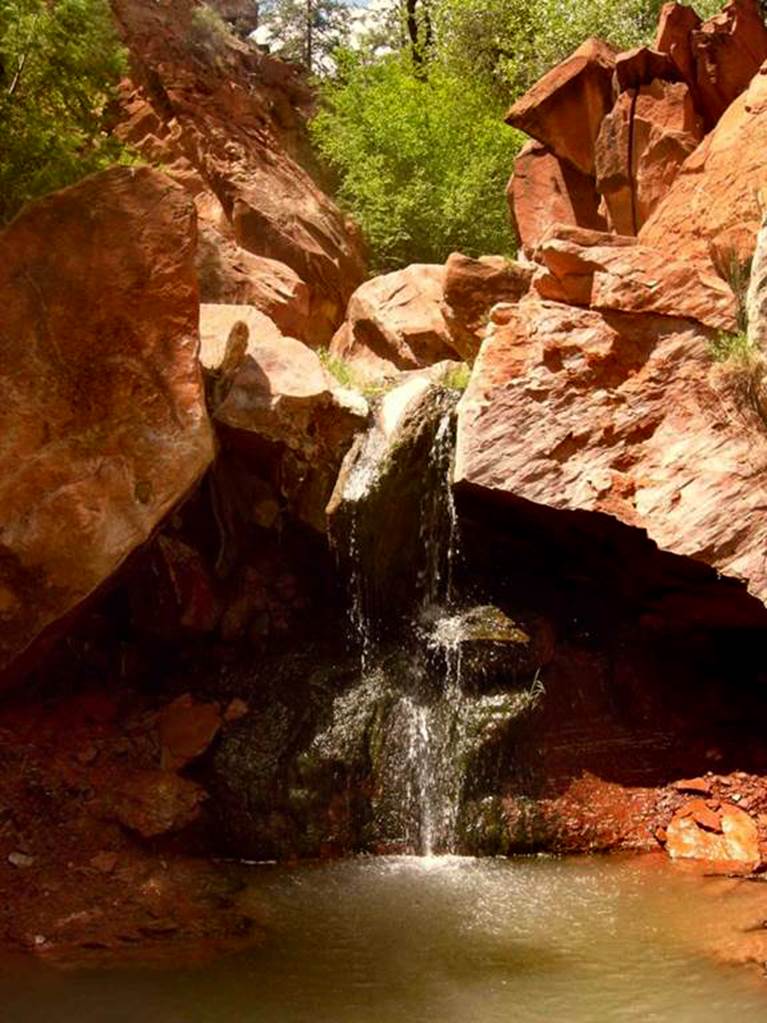 <![endif]>
…one of several small waterfalls along the "Box Canyon" hike, at the famous GHOST RANCH.
<![if !vml]>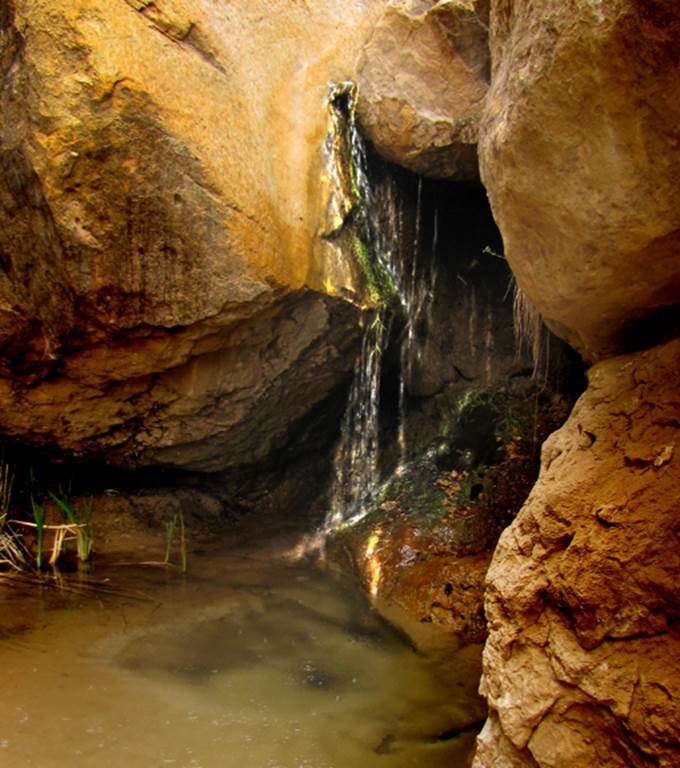 <![endif]>
The 12' falls in the photo above is off-trail up Box Canyon's "North Fork."
beta facts
name- Box Canyon
elevation- 6900'
GPS coordinates- ±36°20.738'N 106°27.211'W
accommodations- Ghost Ranch is wonderful educational business that welcomes the public and hiking their trails is free by signing in at the office.
ownership of the Box Canyon - Carson National Forest
access- a 2-mile trail will take you up to the "Box Canyon" and the falls
nearest town- Ghost Ranch is about 12 miles west of Abiquiu on US Hwy 84
fun fact- Amazing, beautiful "slickrock" desert
essay bro
This is a wonderful, beautiful place and an easy 2 mile trail-hike.  See the map below.
Enhanced USGS 7.5' topo map
<![if !vml]>
<![endif]>
Send questions and comments to art@DougScottArt.com